---
RED TRI FEMALE #1 - This lovely lady has a full white collar and rich copper points.
RED TRI FEMALE #2 - This beautiful girl has minimal white trim and gorgeous copper points.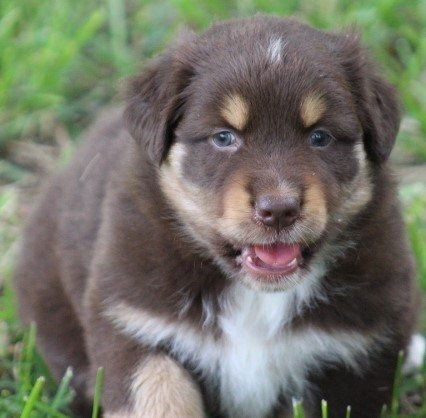 SOLD - RED TRI MALE - This handsome little man is dark liver red with white trim and copper points.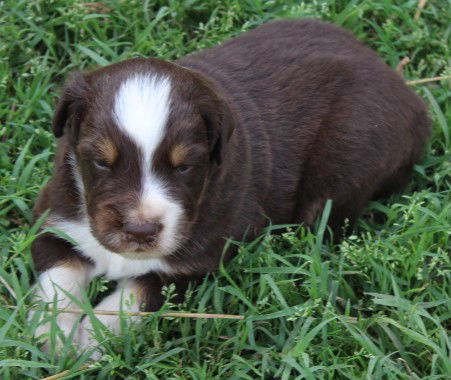 Example Text
---